The Vision that Guides Us
Here are some of the ways we help support the local creative learning community:
SUPPLEMENT FUNDING FOR THE ARTS IN OUR LOCAL SCHOOLS & COMMUNITY
INSPIRE YOUNG ARTISTS
CREATE NEW ARTS PROGRAMS
KEEP THE ARTS IN OUR SCHOOLS
>Scroll to bottom of page for Online Grant Application
SCHOOLS & COMMUNITY ARTS PROGRAMS
WHEN BUDGETS ARE CUT IN OUR SCHOOLS, IT SEEMS THE FIRST PROGRAMS TO BE CUT ARE THE ARTS. ART, MUSIC & THEATRE TEACHERS HAVE HAD THEIR CLASSROOMS TAKEN AWAY AND ARE NOW TEACHING FROM WHAT ISCALLED "ART ON A CART". TEACHERS ARE ALSO PAYING FOR SUPPLIES OUT OF THEIR OWN POCKETS. THIS IS WHERE OUR FOUNDATION WOULD LIKE TO HELP. BY RAISING MONEY THROUGH FUNDRAISERS & DONATIONS, WE WILL SUPPLY THE NECESSARY FUNDS FOR SUPPLIES, FIELD TRIPS, SPECIAL PRESENTATIONS, OUTREACH AND MORE. WE ARE NEW AT THIS SO WHO KNOWS WHERE GOD WILL TAKE THIS FOUNDATION.
GRANTS & SUPPLIES TO SCHOOLS & COMMUNITY ORGANIZATIONS
SUBMIT AN APPLICATION FOR FUNDING AND/OR SUPPLIES TO THE SAMANTHA FUNDING THE ARTS FOUNDATION
Online Grant Application Below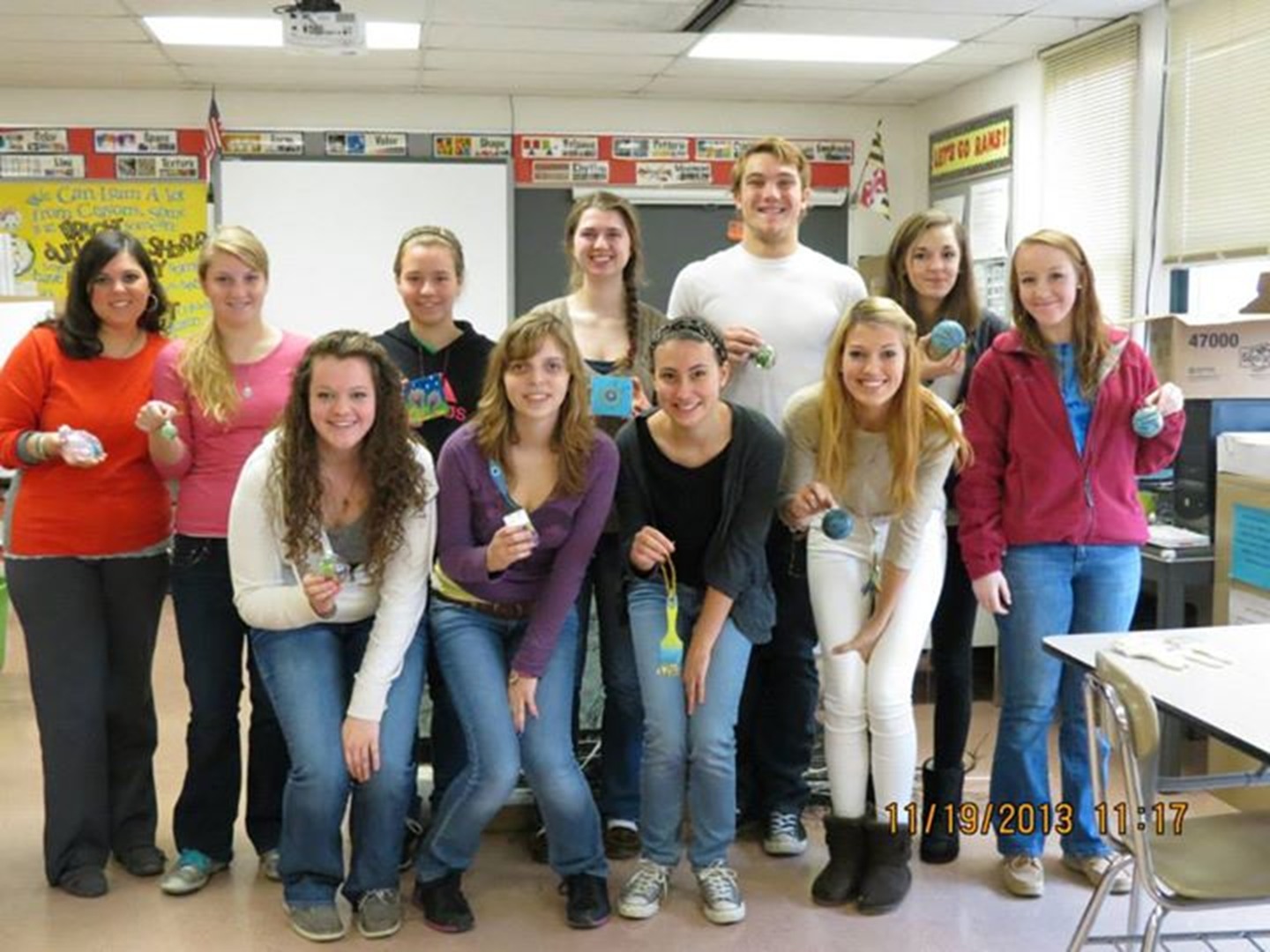 Ms. Spiker's Class | 2016 Trip to Pittsburgh for A Christmas Carol
Sponsored Band Trip to Disney World | November 2016
Young Artists' Workshop 2014
YOUNG ARTISTS' WORKSHOP 2013
ONLINE GRANT APPLICATION
Begin the process by filling out and clicking to SUBMIT this form.